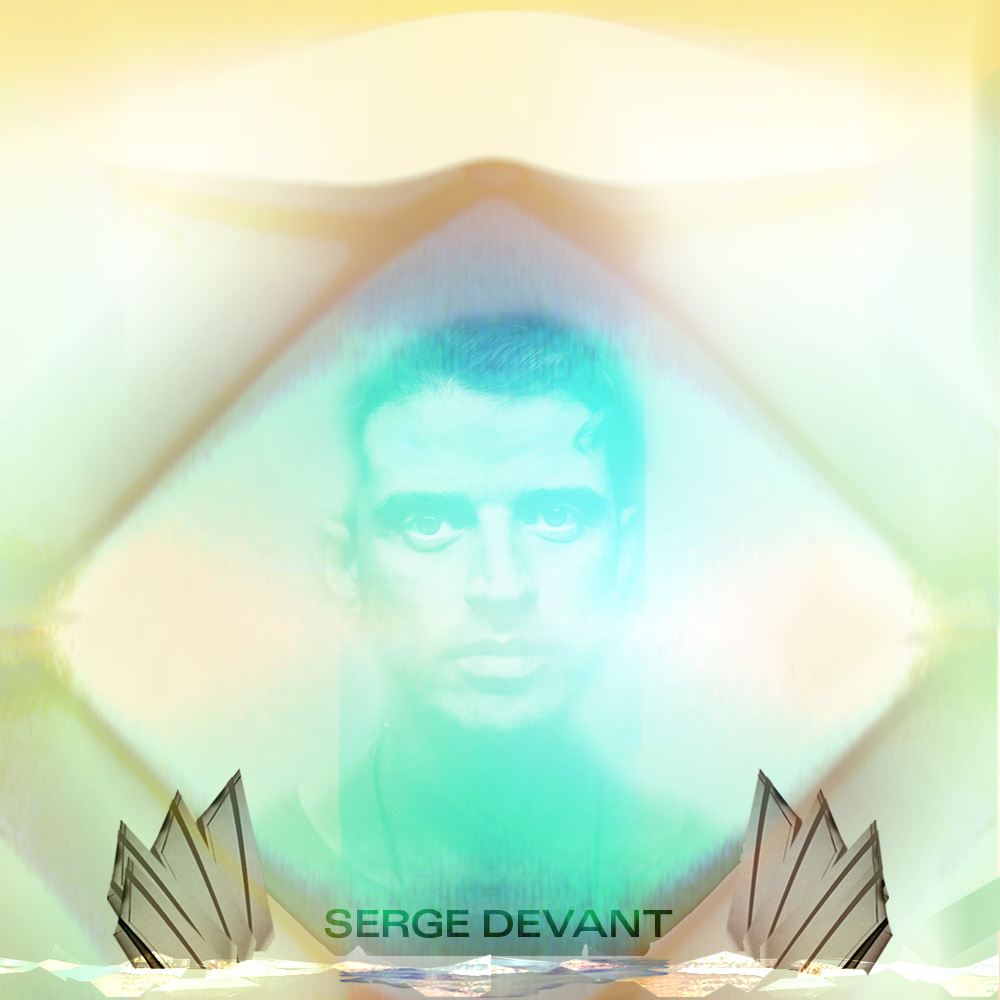 Fresh off his 'This Moment' and his remix of 'Complex' out of Crosstown Rebels, Serge Devant has become one of our new favorite artists.
With multiple hits out this year alone, Serge Devant is rapidly growing into an influential tastemaker of the underground music scene. Known for his melodic and sexy style, everything he touches seems to turn to gold. . The NYC-based DJ/producer was an obvious choice for Day Zero 2017 lineup.
As a dj Serge has been sharpening his vinyl in New York City's post Paradise Garage-Studio 54 clubbing heyday with sets at rave havens like Tunnel and Limelight, Devant honed in on what would become his respected dynamic sound. What else can we say besides the fact that we have fallen completely head over heels for Mr. Devant. We look forward to welcoming him back for second year at Day Zero.